Foot Scan and Phits 3D Printed Insoles
The scanning system consists of a platform with sensors that capture the respective pressures, both statically and dynamically, during the different phases of gait.
Informative for both the practitioner and the patient – it allows us to diagnose the type of footprint per individual and detect its need for alterations, risk factor for injury, causes for pre-existing pathologies. It is ideal for diabetic assessments: the patient can visually understand where high risk areas might be, and how to adapt accordingly.
The data that is generated is shown on screen in graphical format, allowing visual insight into force and pressure from under the foot during stance and gait. This is also available for a print out or email for your own records, or as a keepsake.
Foot Scan is available from £60 per analysis (full report included) – please enquire for further information.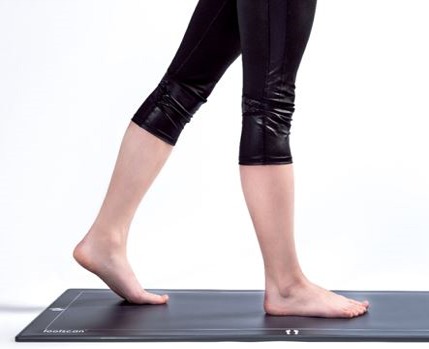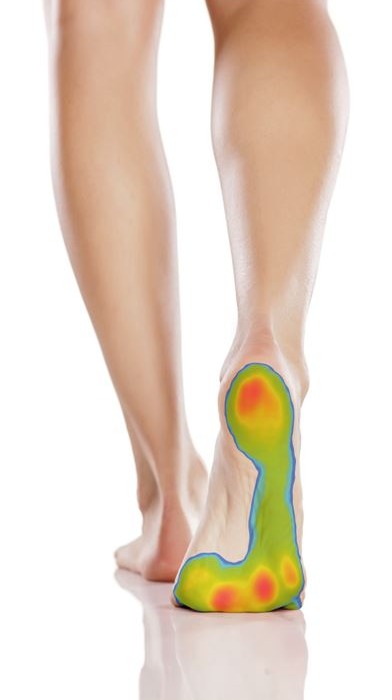 Phits 3D-Printed Insoles
The collected data can then be sent off for bespoke orthopaedic, sports, functional or comfort insoles to be accurately 3D-printed: insoles have never been so precise.
'Phits' is the world's first 3D-printed insole specially designed based upon your dynamic gait analysis using the Foot Scan apparatus and software.
Whether you are an elite athlete (the GB Olympic team have been fitted-out with these insoles to improve performance in the Olympics), recreational walker or merely on your feet day to day, 'Phits' will help your feet adopt the correct motion and provide relief where needed.
'Phits' insoles are an optional purchase following the Foot Scan analysis, starting from £300 – please enquire for more information.