Since qualifying from the SMAE Institute as a surgical chiropodist in 2002, I have run my private practice and remained at the forefront of my profession, ensuring that my patients receive the best possible care and attention. During these early stages I studied biomechanics and cryosurgery whilst building my initial client-base.
In 2006, I returned to the SMAE Institute as a part-time tutor, demonstrating podiatric techniques to the students and assessing their progress.  I also became HCPC registered.
Having grown my clinical practice, in 2012 I studied neurology and pharmacology to gain my Local Anaesthetic Licence through QMU.
In 2013, I was awarded 'Practitioner of the Year' by the SMAE Institute, and invited to become a fellow, which I duly accepted with honour.
2018 saw me become Chair of the South East branch of the British Chiropody and Podiatry Association, whereby I continue to organise events, annual meetings and CPD (continual professional development) sessions with our members, aided by my committee. This allows us all to keep up to date with new surgical best-practice and professional knowledge.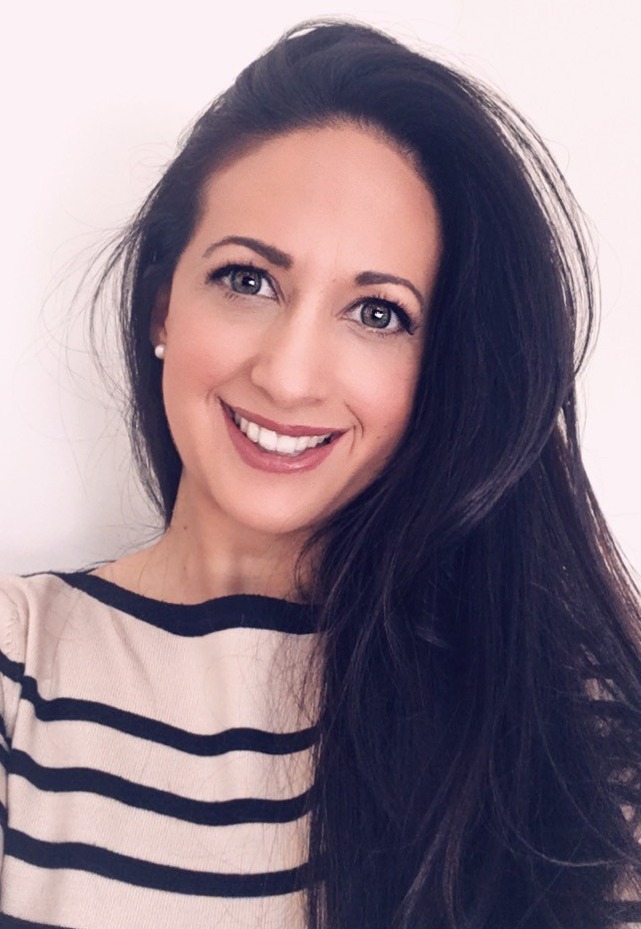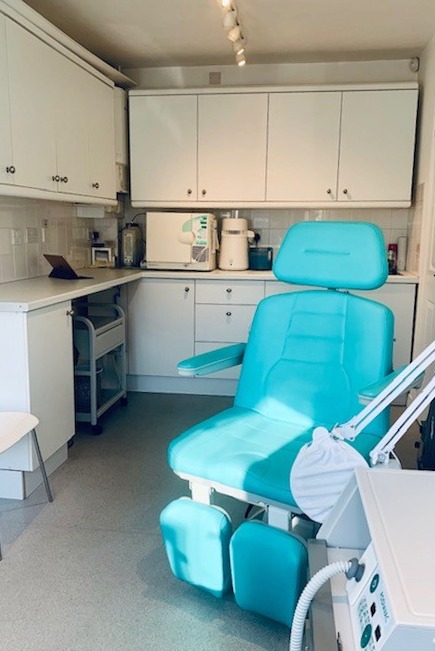 The Clinic
The clinic is open for business in strict accordance with ongoing COVID guidelines:
A COVID risk-assessment form is also sent out to all patients before any appointment, and this is required to be filled out before any consultation or treatment onsite can commence.
As of 30/03/2021 I have been fully COVID vaccinated as a healthcare practitioner.
All equipment used in the clinic is sterilised to hospital-grade, utilising an autoclave serviced regularly in accordance with the required regulations.
The clinic is cleaned thoroughly and sterilised between each patient.
Prioritising Health and Safety
The autoclave in my clinic thoroughly sterilises all equipment and vacuum seals each instrument to provide extra protection against infection. I also utilise a high-tech filter system to make my practice a healthier place. During the summer months the clinic operates with air conditioning, which creates a comfortable atmosphere for my patients. There is off road free parking available.
Modern Surgery
My surgery opened in 2007, utilising advanced, industry-leading equipment within pleasant surroundings. There is free off-street parking with a disabled ramp leading to the surgery door with low-level threshold facilitating easy access.
Gift Vouchers
Online gift vouchers for any budget are available for all occasions to go towards a treatment or product. Click here for more information.