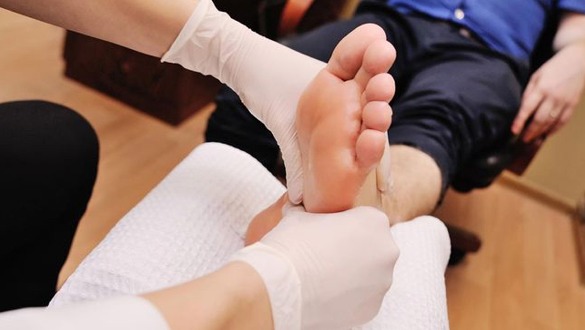 Treatments
As a fully qualified Podiatrist and Chiropodist, I have the skills and experience to deal with any foot problems that you may have.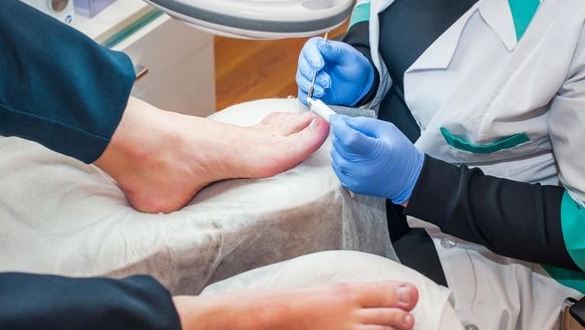 Nail Operations
I undertake an easy and safe procedure under local anaesthetic to resolve the problematic nail.
About Me
Since qualifying from the SMAE Institute as a surgical chiropodist in 2002, I have run my private practice and remained at the forefront of my profession, ensuring that my patients receive the best possible care and attention. During these early stages I studied biomechanics and cryosurgery whilst building my initial client-base.
My qualifications are FSSCh DipPodMed MBChA.
HCPC Registration Number: CH21135