Diabetic Patients
It is important for diabetics to take extra care of their feet, as they are particularly prone to poor circulation and numbness in this area. If you are diabetic, diabetic assessments are advised every 6-12 months, priced accordingly.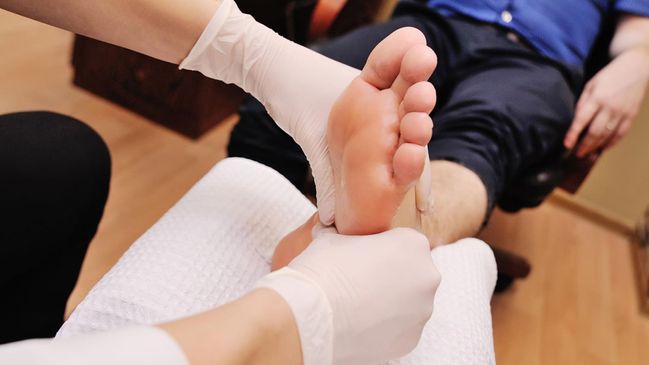 Tackling Foot Problems
As a fully qualified Podiatrist and Chiropodist, I have the skills and experience to deal with any other foot problems that you may have.
I offer treatments for:
Corns
Cracked Heels
Gait Analysis
Ingrown Toenails
Hard Skin
Verrucae (Clinic only)
Orthotics (Prescription Insoles)